THE SONGBOOK
Every month I share a cartomancy inspired journal full of spreads and space to explore, track and curate your journey. The journal covers lunar, solar, astrological calendars, monthly and weekly calendars, with additional content each month.
As of 2019 the Songbook is a $9/month investment available as an a la carte download or as a subscription* (the Songbook will be emailed directly to you).
Purchase your 2019 subscription here.
THE JANUARY SONGBOOK ToC:
2         Creator's note /Table of contents
3         January calendar
4         January cartomancy spread
5         January: energetic forecast/projects & ideas/trajectory focus
6         January review: cartomancy thoughts – projects & ideas
7         January review: personal trajectory – physical health & wellbeing
8         January review: emotional and mental health & wellbeing
9         January review: spiritual health & wellbeing
10       Abacus
11       Gratitude Roll
12       Dark Moon: retrospective
13       Dark Moon: doors spread
14       Capricorn new moon: wisdom and blessings spread
15       Capricorn new moon spread
16       Seeds of inspired action
17       Month of Aquarius: new stories spread
18       Month of Aquarius: inspired actions/end of month thoughts
19       Leo full moon: wisdom and gratitude spread
20       Leo full moon spread
21-25 The Star, New Year's Spread
26-28 Your Calling, New Year's Spread
29-30 Epiphany (Twelth Night) Spread
31      Eclipse Retrospective
32-34 Eclipse Doorway: Capricorn New Moon Eclipse
35-37 Eclipse Doorway: Leo Full Moon Eclipse
38-41 Weekly Pages
42       January Card Overview
Purchase January's Songbook here
*Note that existing subscribers will be given a discount on The Daily Breath – a daily poetry subscription due for release in early February and are invited to join a private Facebook group.
---
Download one of the previous  Songbooks for free.
TAROT SPREADS
Stand-alone tarot spreads.
Mercury Rx spread
---
READINGS
I offer face-to-face readings and postcard readings for deep soul excavation and authentic insight. My special talent lies in digging deep to find out stories and energy that stop you from moving forward and thriving.
To book a postcard reading go to my Etsy Store or leave a message in the contact form below.
To book a face-to-face reading (either in person or via Skype) complete the contact form below.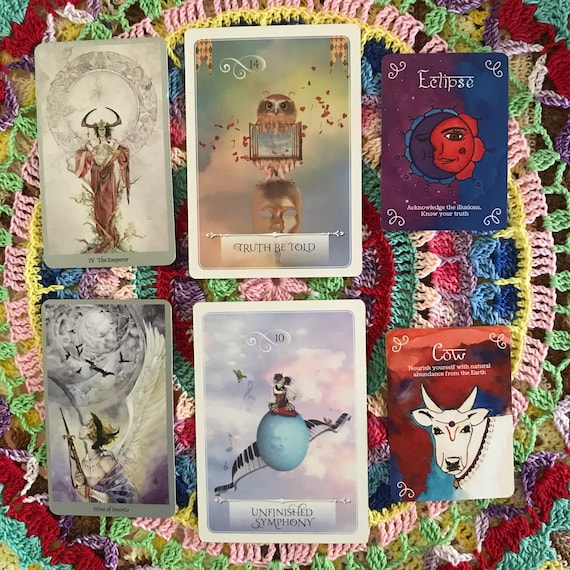 TESTIMONIALS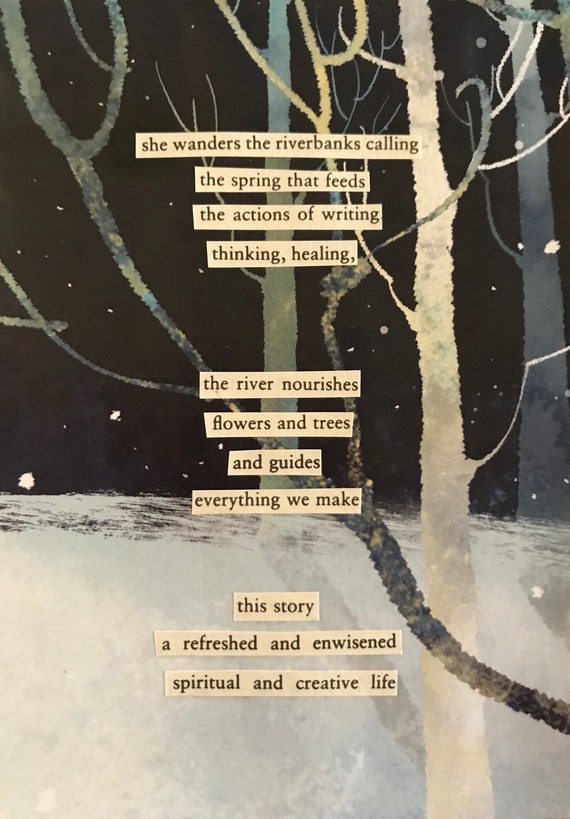 "I just wanted to thank you with my whole heart for the beautiful postcard and guidance I received in the mail. Your message was so relevant to me, at this time in my life and delivered with such kindness, empathy and wisdom. I can't tell you how special it made me feel to receive something that had been crafted especially for me. I think most people would relate to wanting to feel 'seen' and truly loved and cared for. This is what your gift did for me. You've created something truly special in this world."
~ L.W. (Toowoomba, Australia)
"Jodi's postcard readings are works for art. The poetry and images on the card are beautifully orchestrated and, when woven together with the detailed reading overlead, provide enchanted insights and wisdom for the soul. This is deep material, yet grounded in practical ways to move forward. My reading was done almost a year ago and still resonates now."
~ C.J. (Wales, UK)