THE SONGBOOK
Every month I share a cartomancy inspired journal full of spreads and space to explore and curate your journey. The journal covers lunar, solar, astrological calendars, monthly and weekly calendars, with additional content each month.
The October Songbook includes a Rhythm and Flow spread, a Past Life Compass Spread and a Design Your Venus Retrograde Spread.
Download your free Songbook below.
READINGS
I offer face-to-face readings and postcard readings for deep soul excavation and authentic insight. My special talent lies in digging deep to find out stories and energy that stop you from moving forward and thriving.
To book a postcard reading go to my Etsy Store or leave a message in the contact form below.
To book a face-to-face reading (either in person or via Skype) complete the contact form below.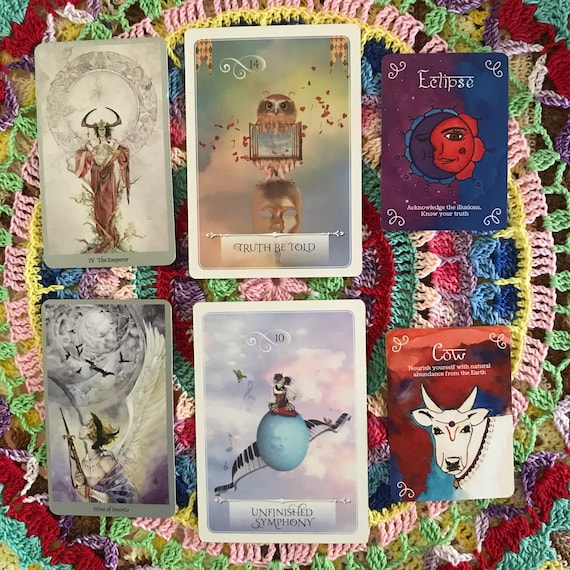 TESTIMONIALS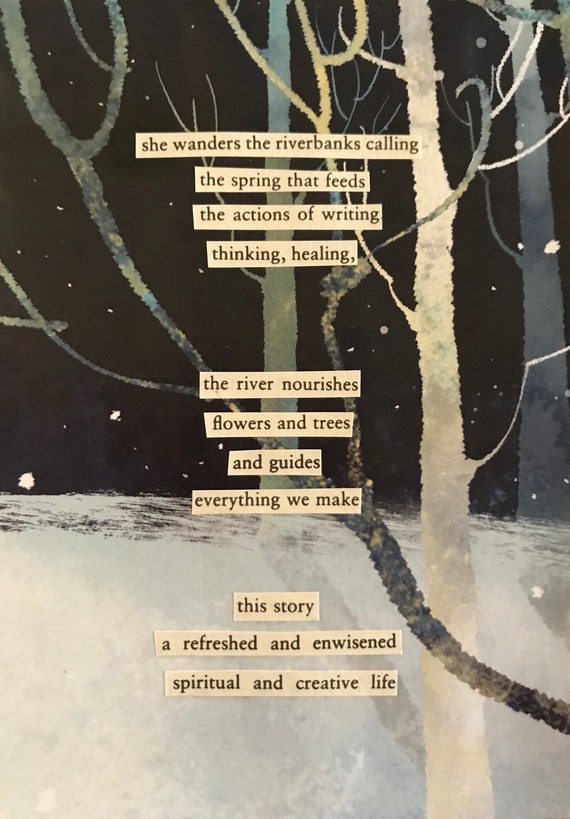 "I just wanted to thank you with my whole heart for the beautiful postcard and guidance I received in the mail. Your message was so relevant to me, at this time in my life and delivered with such kindness, empathy and wisdom. I can't tell you how special it made me feel to receive something that had been crafted especially for me. I think most people would relate to wanting to feel 'seen' and truly loved and cared for. This is what your gift did for me. You've created something truly special in this world."
~ L.W. (Toowoomba, Australia)
"Jodi's postcard readings are works for art. The poetry and images on the card are beautifully orchestrated and, when woven together with the detailed reading overlead, provide enchanted insights and wisdom for the soul. This is deep material, yet grounded in practical ways to move forward. My reading was done almost a year ago and still resonates now."
~ C.J. (Wales, UK)